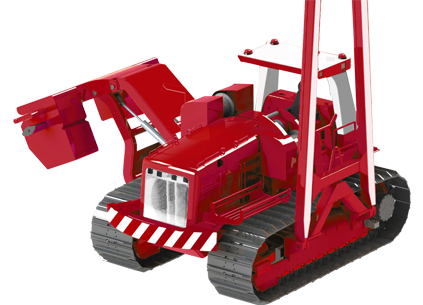 COIMEC Engineering has been present on the market since 1989 and is active in various sectors of mechanics: food machines, fillers, hydraulic and pneumatics, automation, piping, transports, palletization, robotics, motor engineering, automotive, etc.

Born from the union of strong experiences in different sectors of industrial mechanics, nowadays our competences cover practically all the fields of mechanical engineering.
The continuous growth in the years followed by the most advanced informatics innovations has allowed the formation of very in-depth skills among the technicians of our staff; thanks to them and the inclusion of talented young people to date can be counted among the main realities of the sector.
The professionalism combined with the experience and reliability that have always distinguished us have allowed us to win the trust of our Customers, while the slenderness and flexibility of our structure allows us to satisfy both the needs of the large company as those of the small craftsman without difficulty, quickly and efficiently.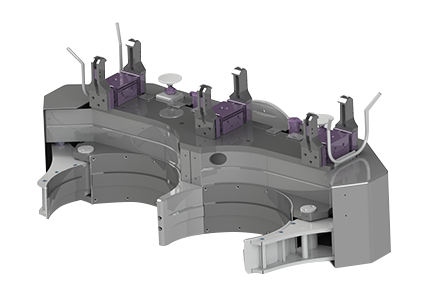 Our goal is to provide our Customers Companies with a solid and serious reference point in the technical-design field through a highly qualified service for skills and capacity, and at the same time "tailor-made", therefore really responsive to every specific need, perfectly synchronized from the computer point of view in every respect with the systems presents in the company.
This allows to obtain an efficient and effective management of the design and more in general of the technical office, which over the years has become more and more binding and fundamental in order to be able to provide a complete and high level service, and at the same time to grow and improve always in providing our service especially in qualitative and economic terms.